Error screenshot 1,
Let your user to plug headphone or speakers in computer then play, if he still get this error, let him to re-install Soundcard Driver.




Error screenshot 2,
This error means a wrong password is saved by user's computer, right-click in player screen, click "clear password of this video" in pop menu.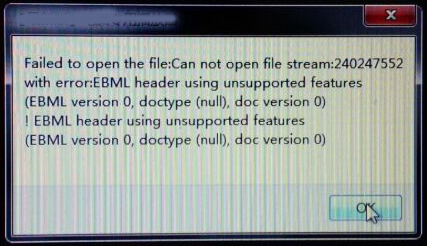 Error screenshot 3,
It means password is wrong, send a right password to him,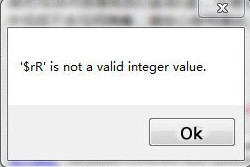 Error screenshot 4,
This error appears only in windows xp sp2, let your user install xp sp3.